Elissa Beach
Welcome to my most basic web site, there are others, but this has some things from long ago and more recent things too.
Monaco House

ElissaBeach.com
New House 1
New House 2
New House 3
House Plans
---
Here are my words to friends and family on Love, Honor, Kindness and Respect!
Here are my words to those who get married, Love, Honor, and Respect!
---
This is an interesting article on creativity... The 6 Myths Of Creativity
---

The Kitties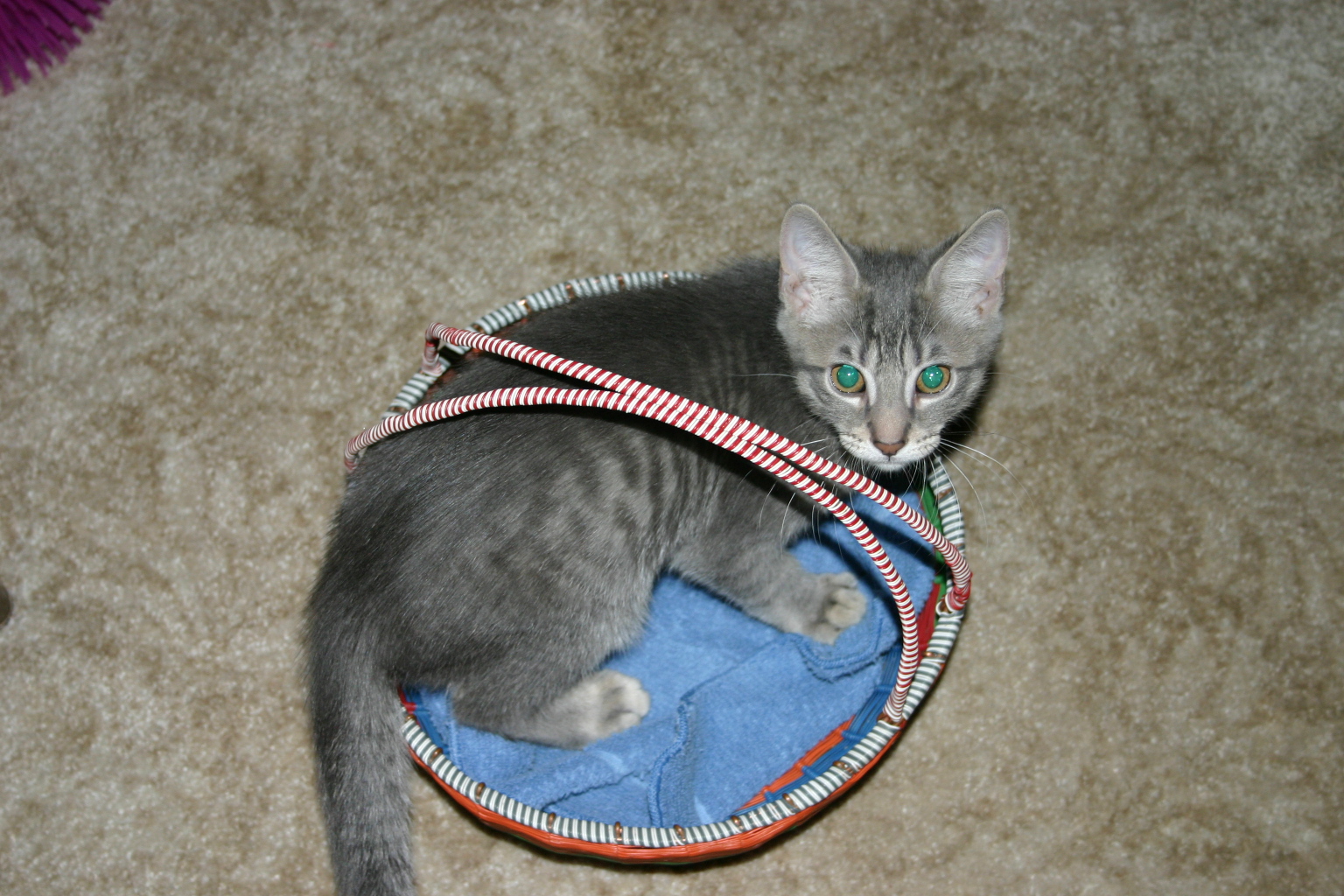 To find me, check out Silo Glass as of 2015, this is my new home. See some of my older things at elissa.org/2001/ or see my old fused glass work at the ugliest website, with pretty glass ... www.glassfromtheheart.com
Here is my before and after photo from 2007. The eyes have it...
Y'all come back now.
---
Copyright 2009 - 2016